Interior design specialists for the hospitality industry.
Creating your own unique identity and character.
Developing successful brand values.
Creating beautiful spaces with a complete design service.
Delivering projects on time and on budget.
Welcome to the home of inspiring commercial interiors
Jackdaw Design are experts in creating unique and inspiring interiors for clients in the hospitality industry and commercial sector. Our clients value our great design as well as our professional approach to delivering projects on time and on budget.
Whether it is a hotel, bar or office our passion for design helps our clients develop and maintain their successful brand values. We also enjoy sourcing new and exciting accessories as there's something special about giving each project its own unique identity and character.
Pubs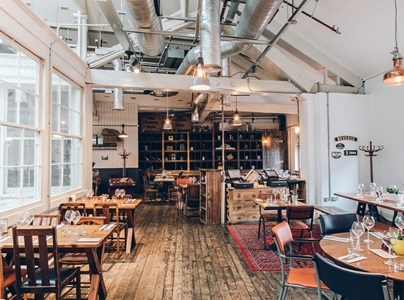 Hotels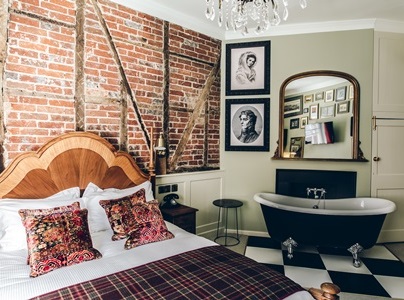 Offices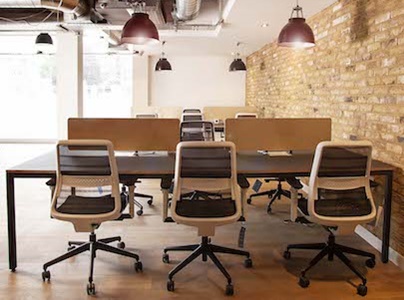 Our projects are inspired by the buildings that we are working on from The Parcel Yard at Kings Cross railway station in London to The Wykeham Arms in Winchester. The design elements are specific to each site from the original railway artifacts, furniture and lighting for the Parcel Yard or the school desks and unique pieces of art relevant to the colleges at Winchester.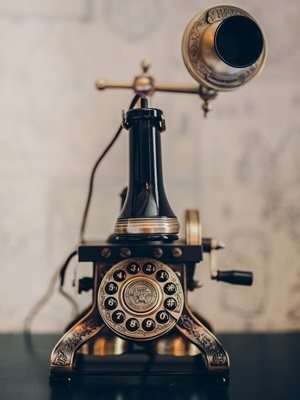 The Wykeham Arms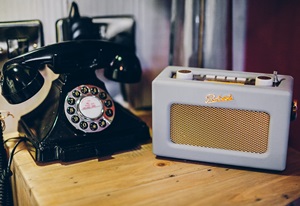 The Wykeham Arms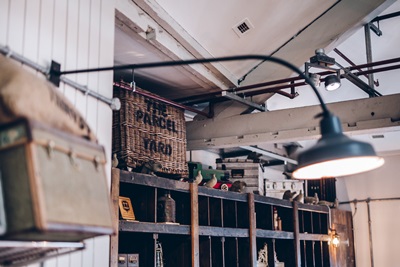 The Parcel Yard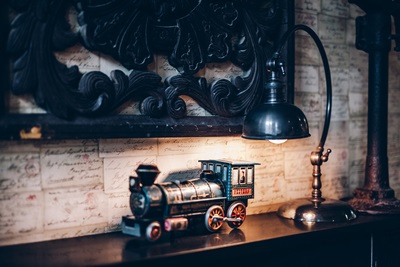 The Parcel Yard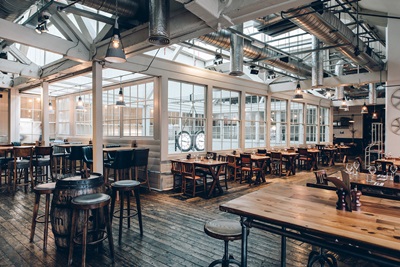 The Parcel Yard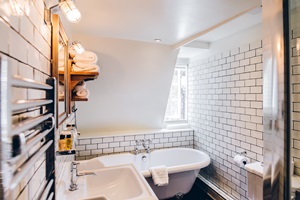 The Wykeham Arms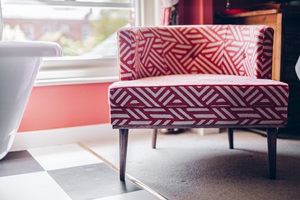 The Wykeham Arms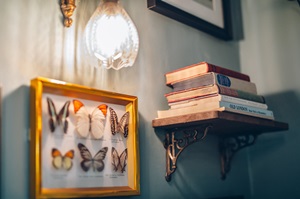 The Swan Pub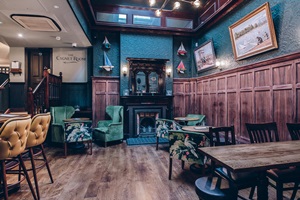 The Swan Pub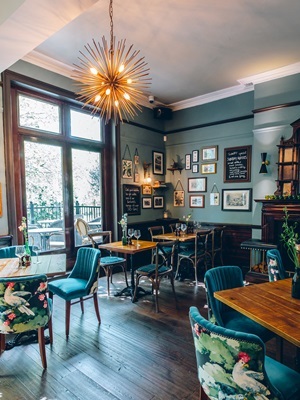 The Swan Pub